NO NONSENSE HORTICULTURAL SERVICES
"Quality Landscape, Tree & Consultation Services by Professional Horticulturists"
2415 San Ramon Valley Blvd., Suite 4375, San Ramon, CA 94583
Phone (925) 838-8873 or (925) 820-2845 Fax (925) 820-1843
Tree Services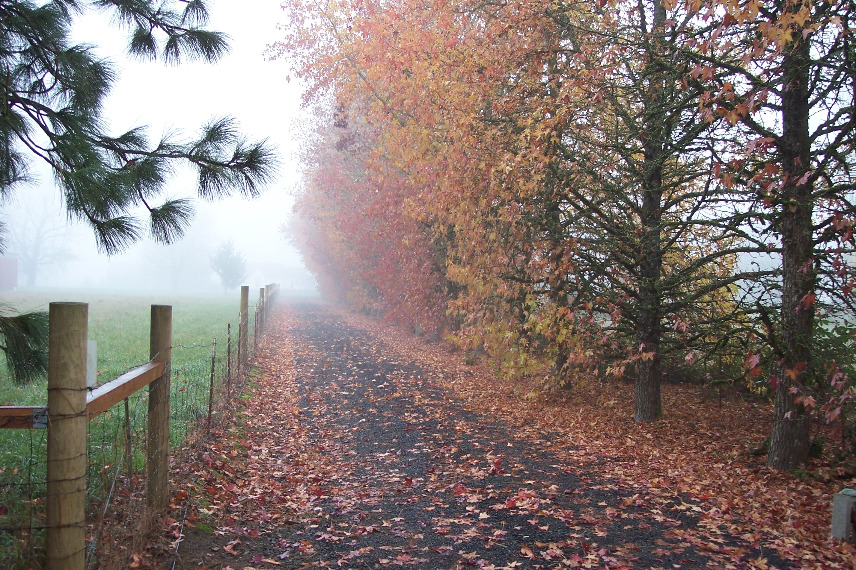 By ISA Certified Arborist Professionals
Certified ISA Arborists 198 & 139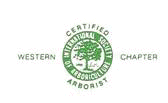 COMPLETE TREE SERVICES:
Quality Pruning - "Pruning is Art"
Removals & Planting
Diagnostics - Health & Hazard Management
Managements Programs
Cabling, Fertilization, Mulching, Cultural Enhancements
Tree Services: Diagnostics, hazard evaluation, health management, construction mitigation, litigation consultation.
Expert pruning by ISA Certified Professionals. Pruning done by hand! Perennials are our specialty. Detail specimen trees, shrubs, conifers. Cultural enhancements, fertilization, removals.
Renovation and repair. Fruit tree and vineyard pruning. We will prune your roses - the right way!

Please Contact us for more information.